FAQs
Not sure about something? …perhaps it's in our FAQs
The size of the Swing Weight Tower is 87cm height, 37cm width and 37cm depth.

The tower holding the Swing Weights weighs 10kg. The Swing Weights are as follows:

2 x 2kg
2 x 4kg
2 x 6kg
2 x 8kg

The total weight for the tower and the Swing Weights combined is 50kg.
Can't find the answer? ...Ask us
Product Guides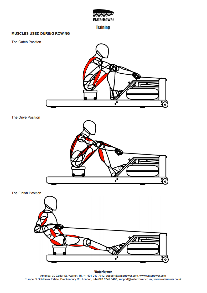 WaterRower Guide
A brief training guide to help you start rowing
Download (PDF)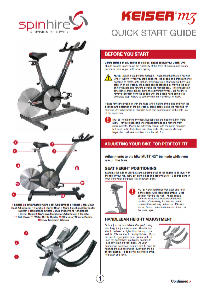 Keiser M3 Guide
A quick look at the M3 and correct cycling postures
Download (PDF)